The Maryland Energy Administration (MEA) has launched the Data Center Energy Efficiency Grant Pilot Program (DCEEG) to encourage the operation of energy efficient data centers.
Commercial and state/local government data centers in the state with an overall facility size of 2,000 sq ft or more can apply for grants in the Pilot Program on up to 50 percent of net customer cost (up to $200,000) on energy efficiency solutions.
Maryland cookie storage gets energy efficient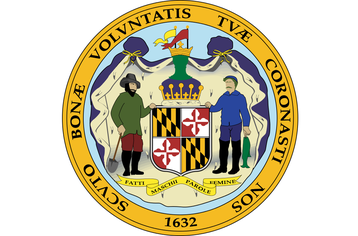 "This program fully supports Maryland's 'Open For Business' mission by recognizing and investing in the information technology sector," said Mary Beth Tung, Director of the Maryland Energy Administration. 
"Data centers are modern economic drivers and are creating high-paying jobs. However, data centers are also major energy users. By partnering with and investing in data centers, Maryland can help reduce energy usage, improve competitiveness, and drive innovation."
Examples include efficiency measures improving server virtualization, air flow optimization, aisle containment, lighting, controls, uninterruptible power supplies (UPS), motors and variable frequency drives, heating ventilation and air conditioning (HVAC) upgrades, and building insulation and envelope improvements.
Applications for grants are due to MEA by the end of day January 27th, 2017.