Independent fiber provider LOGIX Fiber Networks has signed an agreement with Sabey Data Centers to provide its new Round Rock data center campus with fiber services.
This agreements follows LOGIX's announcement in May of $100 million in capital commitments for 5G growth initiatives across Texas.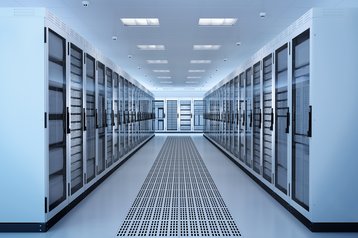 The fiber-based Internet provider boasts a robust network of over 295,000 fiber miles, with connectivity to nearly 100 on-net data centers.
The agreement with Sabey Data Centers sees LOGIX expand its network in central Texas, plus interconnection opportunities closer to where businesses operate in Austin, across the state.
Sabey recently broke ground on the facility, which is expected to open by the end of next year. The 40-acre site, previously occupied by a Sears call center, will span 430,000 square feet (40,000 sqm) across two buildings and provide up to 72MW at full build-out.
"As businesses are increasingly adopting the cloud, we are providing them with the agility and connectivity they need to grow their businesses," said LOGIX chief executive officer Craig Collins.
LOGIX has over 10,000 enterprise and carrier customers, and connects over 100 third-party data centers across Texas. The firm offers a host of business services including Internet, ethernet, wavelength, voice cloud, voice trunks, data centers, and cloud connect.