Intel is in talks to build a $5 billion semiconductor packaging and assembly plant in Italy.
The chipmaker plans to spend as much as $88 billion on fabs and supporting infrastructure across Europe, spreading the investment between different countries to secure more government subsidies.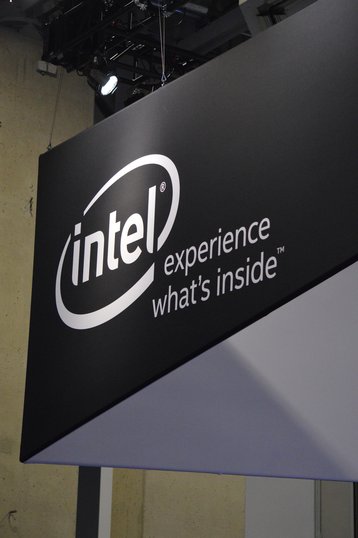 Two sources briefed on the matter told Reuters that Italy is close to securing the Intel deal.
The government of outgoing Prime Minister Mario Draghi is keen to have an agreement in place by the end of August, ahead of a snap national election scheduled for September 25.
The company is eyeing potential sites in the northern regions of Piedmont and Veneto, but has yet to make a decision.
The government may fund as much as 40 percent of the initial $5bn investment, although Intel is expected to spend more on the site as time goes on.
Italy plans to spend as much as €4 billion ($4bn) on domestic chip manufacturing by 2030. It is also in discussions with French-Italian STMicroelectronics, Taiwanese MEMC Electronic Materials Inc, and Israeli Tower Semiconductor. The latter business is in the midst of being acquired by Intel for $5.4bn.
The European Commission has also said it will help member states invest billions into domestic chip manufacturing.