Israel's communications minister has said that the country is looking to shut off its copper networks, and transfer all communications services to fiber optics infrastructure.
Communications minister Yoaz Hendel wants telecoms providers and the public to give their opinions on the matter by November 24.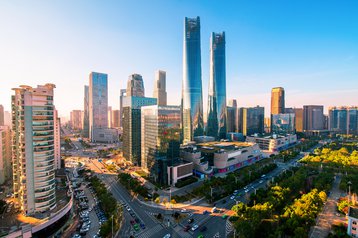 The move to a newer fiber infrastructure network is a global trend, with Singapore having fully switched to the use of full fiber optics. Australia and New Zealand are reportedly not far behind, while many other countries are moving to upgrade from copper networks.
Fiber networks transmit data much quicker than traditional copper networks, and are more reliable too, while also offering a larger bandwidth.
"The old communications infrastructure do not sufficiently answer the ever increasing demands of the public. And they pollute and have poor performance," said Hendel in a statement.
One of the nation's telecoms providers Bezeq said in a regulatory filing earlier this week that it is reviewing the announcement, ahead of submitting a response to the Israeli ministry.
Bezeq is Israel's largest telco, but only started deploying its fiber network nationwide last year. The company claims its fiber network reaches more than 1.36 million households in the country. It's aiming to hit 1.5 million by the end of year, and eventually 2.2 million homes in the coming years.