Software as a service (SaaS) hosting company Intralinks is opening at a new data center in Australia, to meet demand for localized data storage and processing.
The company will open at the Canberra Datacentre (CDC) in 2016, with a cloud built on the HP Helion OpenStack platform.  Local estimates are that the data center will cost approximately AU$45m (US$32m). Intralink reckons it is well placed to help corporates struggling with the often complex requirements of different countries' data location laws, with features that help customers meet the local needs of their markets.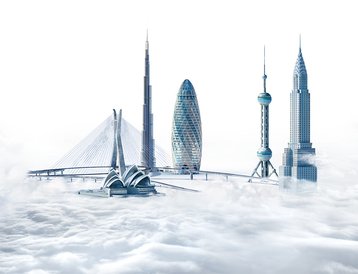 Data encryption is the key to expansion
Intralinks customers can manage their own data encryption keys, and use advanced Information Rights Management (IRM) capabilities to control their content even after it is shared or distributed to third parties.
Taken together, these capabilities allow even the most regulated global enterprises to share and collaborate on high-risk information and documents, says Intralinks.
"Data sovereignty is a significant business issue – particularly in Asia Pacific where regulatory compliance and cultural mindsets are the top concerns when it comes to cloud-based solutions," said Chris Zhang, senior market analyst of IDC Asia Pacific. 
An example of the problems some companies are experiencing is provided by Macquarie University which recently disclosed it was moving all of its staff email from Gmail to Microsoft Office 365, which hosts the data in Australia, because of data sovereignty concerns.
Federal government clients are the most likely to be targeted by Intralinks since they are the ones most likely to have their data usage heavily policed.