Intel could be planning to build new facilities in France, Italy, and Germany, Bloomberg reports.
In addition, The Columbus Dispatch reports that the company is planning to build a $20 billion chip fab in Columbus, Ohio.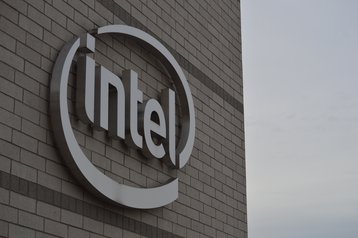 In Europe, the French site is expected to be a research and design center, the Italian facility a test and assembly factory, and the German site the primary wafer fabrication plant.
The company declined to comment, but previously said it would invest $20bn on two European manufacturing plants, and up to $95bn over the next decade.
Over in the US, Intel is expected to build in Columbus, Ohio, following a previous promise to build two fabs in Arizona. It will also spend $7bn on an advanced semiconductor packaging site in Penang, Malaysia.
The investment spree comes as Intel launches its own foundry business, developing chips for other companies. Last year, the firm announced that it would manufacture Qualcomm chips, and package AWS chiplets.