An Instagram outage on Monday morning is locking some users out of their accounts, or not loading the photosharing social media platform.
For others, Instagram incorrectly tells them that "we suspended your account on October 21, 2022." Users on iOS platforms appear more likely to be impacted.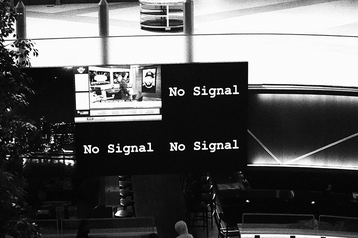 On Twitter, Instagram said that it was aware "that some of you are having issues accessing your Instagram account. We're looking into it and apologize for the inconvenience."
Account follower numbers also seem to be impacted, with many reporting drastic overnight changes in numbers.
The issue comes a week after fellow Meta platform WhatsApp experienced an hours-long outage.
The cause of either outage is not yet known.