Internet backbone company Hurricane Electric has deployed a new Point of Presence (PoP) at Vocus Auckland - Albany in New Zealand.
The new PoP is located at 7A Parkland Pl., Auckland 0632, New Zealand.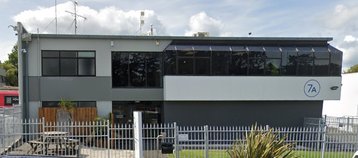 Vocus Auckland - Albany's facility offers colocation, dark fiber, voice, IP WAN, firewall and backup to enterprise and government organizations in New Zealand and Australia.
The PoP in the facility is Hurricane Electric's second in New Zealand, with the first located at Datacentre220, 220 Queen Street, Auckland 1010.
"We are excited to further expand our services in New Zealand where we can continue meeting the demand for high-speed and cost-effective IP transit," said Mike Leber, president of Hurricane Electric.
"This new PoP will provide additional options for Vocus Auckland – Albany's customers, satisfying high-speed global connectivity needs."