German data center specialist Hetzner Online is investing into a 1,100km fiber cable across the bottom of the Baltic Sea, which will stretch from Rostock in the north of Germany to Helsinki in Finland.
The link is expected to be put into operation in the spring of 2016, improving connectivity across Northern Europe. The project is supported by the government of Finland.
Across the narrow sea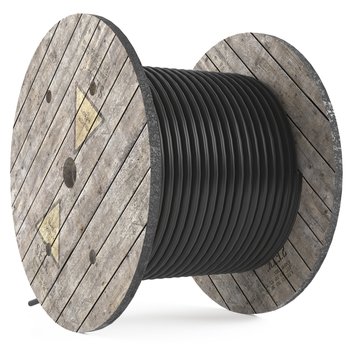 Hetzner was established in 1997 as a privately owned web hosting company, and like many others, it gradually diversified into colocation and then cloud services.
Hetzner Online AG operates massive data center parks in Nuremberg and Falkenstein, while its partner company – Hetzner (Pty) Ltd – runs data centers in Midrand and Cape Town.
Hetzner Online also runs an 'online server auction' where customers from around the world can lease their dedicated servers and used hardware, with no minimum contract period and no setup fee.
The new cable will provide a total transmission capacity of 15 terabits per second, and Hetzner will use part of the bandwidth to run its own low-latency services.
The company says new cable brings it closer towards building a new facility somewhere in the Nordics, by providing a fast connection to Frankfurt - a major networking hub that houses DE-CIX, one of Europe's largest Internet exchanges.
Finland is being considered as a possible location – and according to Reuters, the Finnish government hopes Hetzner could invest as much as €200 million into a new facility.