GTT Communications is reported to be considering a bankruptcy filing to solve its debt problem. The move has thrown into doubt the company's plan to sell its infrastructure division.
The telco, which has its headquarters in Virginia, has been shifting to the cloud, and announced the sale of its infrastructure business to I Squared Capital for $3.15 billion in October 2020. However, it has a debt of more than $3 billion, and is considering a pre-packaged bankruptcy to cut that, according to sources reported by Bloomberg. Other sources have reported that this move could stop the sale of assets such as its cables and data centers - while the share in GTT plunged 29 percent on the New York Stock Exchange when the reports surfaced.
Shares down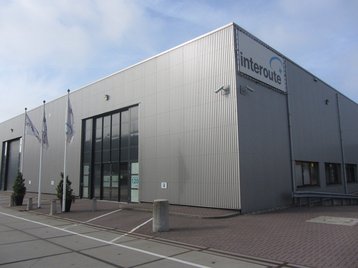 The assets GTT is planning to sell to I Squared are largely the cables and data centers of Interoute, which GTT bought for $2.3 billion as recently as 2018. These include 44,000 miles of fiber, among them three transatlantic cables, as well as 14 data centers in Europe.
The company owns GTT Express, the fastest transatlantic cable currently available, and the US-Europe GTT North and GTT South cables. As well as its own data centers, GTT/Interoute also has virtual data centers and colocation space in around 50 other locations.
I Squared won the deal after competition from other players, according to reports at the time.
Now, with the possibility of bankruptcy, uncertainty surrounds the deal. If GTT goes into Chapter 11 bankruptcy protection, then asset sales may be prevented, or else the deal may be reopened to other buyers, according to a number of sources who spoke to Capacity.