Google has launched a new cloud region in Berlin, Germany.
"The Google Cloud region in Berlin-Brandenburg is now ready for customer use, our second region in Germany, and our 12th in Europe, the company said. "The Berlin-Brandenburg region serves Google Cloud customers with local cloud capacity to scale their workloads and satisfy important in-country disaster recovery requirements."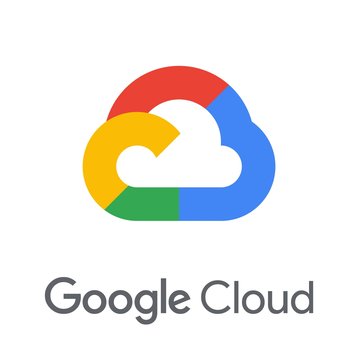 The cloud and search company first announced plans for a Berlin region in September 2021. Last year it bought a 30-hectare site in the Schenkendorf area of Mittenwalde, located south of Berlin. A commercial area in Neuenhagen to the east of Berlin was previously under discussion, but local reports suggest it was ruled out due to the lack of necessary cooling water.
"The opening of the Berlin-Brandenburg region is great news for our joint solution with Google, as well as for Europe's digital sovereignty. Our unique proposition brings together European values for data and the innovative potential of Google's global network – and is growing it with a new cloud region," said Adel Al-Saleh, member of the Deutsche Telekom AG Board of Management and CEO of T-Systems.
Google opened a cloud region in Frankfurt in 2017. Google Cloud now has 38 regions and 115 zones. Customers in Germany include GovMarket, Deutsche Börse, REWE digital, Shopify, and Lufthansa.
"With our multi-cloud strategy, we at Deutsche Börse Group are setting new standards for cloud innovation within the financial services industry. With Google Cloud as our preferred partner, the availability of the new Google Cloud region in Berlin-Brandenburg together with the existing region in Frankfurt allows us to use two fully resilient and locally accessible cloud regions with the highest German security standards for our services," said Hinrich Völcker, chief security officer, Deutsche Börse AG
AWS, Oracle, and Azure have German cloud regions in Frankfurt, but none have a location in Berlin.