Google has bought 1,210 acres of land in the Tahoe Reno Industrial Center, Nevada, in view of building an expansive data center.
The $26.1 million purchase was revealed in application forms filed by the company.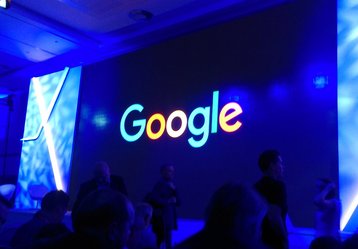 And Tahoe we go
The 107,000 acre park is located a few miles from the California border, offering low-regulation planning permissions and tax subsidies to over 100 existing tenants including eBay and Rackspace. It also houses Tesla's Gigafactory, Apple's project Mills and Switch's hyperscale data center complex, 'the Citadel Campus,' which had the first of seven planned facilities completed earlier this year. 
Speculation as to whether Google's parent company Alphabet would use the land to run tests for its autonomous vehicle company, Waymo, was shut down by the Google representative who announced the transaction on Monday. Instead it seems most likely that the company will be building multiple data centers to cater for its growing public cloud business.
Proximity to California and Silicon Valley combined with reduced costs and availability of renewable energy make Reno an attractive location for data center companies. 
A planning application submitted by building contractors recently revealed Apple's "project Isabel" - a $50m, 373,000 sq ft (35,000 sq m) data center, which would be located in the Reno Technology Park. The application was withdrawn on the same day, but it may be resubmitted at a later date. The company will also be building a cluster of data centers and a support facility at the Technology Park under the codename project Huckleberry.