Google has acquired California-based start-up Bitium for an undisclosed sum, and its team will be joining Google Cloud Platform. 
The five-year-old company offers single sign-on and identity management tools for enterprise users, aiming to simplify the administration and use of cloud software. At present, the company has headquarters in both Santa Monica and in Selangor, Malaysia, but it is unclear whether it will keep them after joining Google.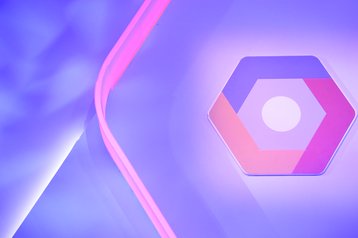 In-house app integration
In a statement, Bitium assured that it would maintain relationships with existing customers, while also improving IT administration capabilities for G Suite users.
"We will continue to deliver the products and services our customers rely on with the added scale that Google provides," he said.
G Suite's director of product management, Karthik Lakshminarayanan, said: "With the increase in cloud adoption, there are new considerations about how to manage cloud applications within an organization and to ensure that the right levels of security and user data access policies are in place."
"Bitium helps us deliver a broad portfolio of app integrations for provisioning and SSO that complements our best in class device management capabilities in the enterprise."
Lakshminarayanan also sought to reassure Google's existing identity management partners of the company's commitment to doing business, despite the acquisition: "As we add Bitium's capabilities, we'll continue to work closely with our vibrant ecosystem of identity partners so that customers are able to choose the best solutions to meet their needs."
Since it was launched in 2011, Google Cloud Platform has grown to become one of the top cloud providers in the world and even outdid some of the larger cloud vendors in terms of growth in the first quarter of 2017.