A former enterprise data center is up for let or sale in Exeter, UK.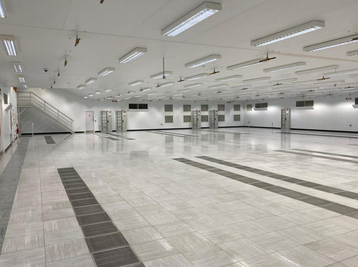 JLL is listing the property at 9 Apple Lane on the Sowton Industrial Estate in Devon County for a freehold sale price of £2.95 million ($3.64m) or to let at £200,000 ($247,000) per year.
Built in 2002 and sitting on a 1.3-acre site, the 19,645 sq ft (1,825 sqm) facility was redeveloped in 2007. It offers 2.5MVA and the site's data hall spans 8,290 sq ft (770 sqm) and also features a two-story office.
It was previously occupied by Mercer Ltd (previously Mercer Human Resource Consulting), a consulting firm subsidiary of professional services firm Marsh McLennan. The company primarily provides human resources and financial services consulting services.
Israeli investment firm ZC Ronogil Investments acquired the site in 2014 for £7.6 million and still lists the property on its website. According to a ZC Ronogil brochure, Mercer had a 15-year lease on the property from 2007 that was set to expire in September 2022.