A multi-day Oracle NetSuite outage is due to a fire at a Cyxtera data center in Boston.
The issue began on 14 February, and is now mostly resolved, but impacted NetSuite users across the US.
The outage was caused by firefighters shutting off power when they arrived.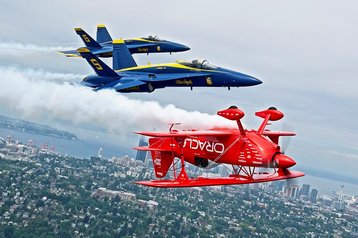 "At approximately noon ET yesterday, smoke was reported inside one of our two data centers in Waltham, Massachusetts coming from electrical equipment in the power room," Cyxtera said in a statement.
"Responding fire department officials enforced a shutdown of power at the site and evacuated the building to ensure the safety of all onsite."
The company added: "Cyxtera's engineering and technical personnel have implemented a solution to restore power services for customer environments. The data center is stable, physical access to the site has been restored, and customers have re-entered the facility per normal access procedures. We continue to investigate the cause of the incident and will provide ongoing updates to our customers. We regret the interruption of service and thank our customers for their continued patience."
The NetSuite issues occurred at the same time as a wider issue with Oracle Cloud's DNS, but the outages do not appear to be related.
The cause of the fire is not yet known.
In 2021, an OVHcloud data center completely burned down, causing a significant loss of data. While a firefighters' report provided some insight, OVH has yet to disclose what caused the fire.
Last year, a lithium-ion battery fire caused a major KakaoTalk outage in South Korea. There were also fires at a Chinese supercomputer and an Iranian telco exchange, among others.