Konehuone, a data center solutions firm from Finland, has been bought out by systems integrator NetNordic.
The deal will strengthen its capacity to deliver DC solutions to companies in Finland, the company said.
Terms of the transaction were not revealed.
A guiding hand to the Finnish line
Konehuone operates as an advisor on solutions for data centers with an emphasis on modernization and keeping data centers up to date.
"NetNordic has been present in Finland for ten years and has patiently waited for the right opportunity to acquire a quality company... Konehuone has an impressive growth history and has over the years proved that they serve demanding customers with the highest quality.
"We look forward to learning and contributing to the continued development," Jarl Øverby, CEO of NetNordic Group, said.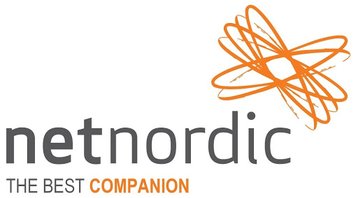 NetNordic is a subsidiary of parent company NetNordic Group, along with sister telco companies, analyst firms, and data center integrators.
As a business, NetNordic's job is to liaise with enterprises and evaluate whether a company requires a data center solution.
Back in March 2019, DigiPlex, a Nordic data center operator was employed to help the Norweigian branch of NetNordic. The company moved its IT kit from its own small data center into two DigiPlex's facilities in Oslo, Norway.
Konehuone's MD, Ilari Weide, said: "NetNordic has a strong position in Nordics within cybersecurity and networking, and this gives us a good foundation to expand our data center solutions portfolio to our customers' advantage.
"Konehuone will continue to develop its capability to modernize data centers and help customers along their journey towards the hybrid cloud. As part of the NetNordic group, Nordic co-operation and expansion of our solutions portfolio create the needed elements to strong growth and bright future for Konehuone."
Konehuone currently has 19 employees, located in Espoo, Finland, and makes around €12m ($13m) annually. Konehuone shareholders will receive NetNordic stock.