Responding to a lawsuit by two African-American workers at its data center campus in Forest City, North Carolina, Facebook says it would not tolerate racism in its data centers. 
The two men claim they experienced racial harassment and discrimination for more than three years at the Rutherford County data center, with both men called "n—–" and "monkey", according to the Charlotte Observer. One of the two has left the job, claiming "intolerable working conditions", while the other is still there, working for less money than white peers. The lawsuit, filed in San Jose in November, has been transferred to the District Court in Asheville North Carolina this week.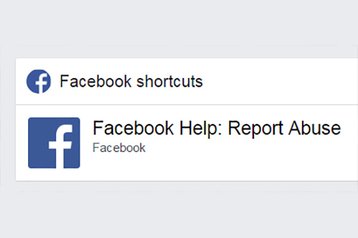 Report abuse
Robert Gary was hired as a maintenance technician at $20.05 an hour when the Forest City site opened in 2012. According to the suit, Facebook went on to hire several white workers in similar positions, paying the new workers from $22 to $24 an hour. Despite positive feedback on his performance, which said he exceeded expectations in 2013 and 2014, he received lower pay rises than his colleagues, the suit claims. 
When Gary, having been promoted to night shift engineer, inquired about a pay rise, his manager told subordinates that Gary was a "lazy n—– who wants everything handed to him" While a colleague got a $6 per hour increase and promotion, Gary's pay went up by $1.67 and he was passed over, according to the suit. Gary still works at the site, earning less than his peers.
Meanwhile, Robert Duffy was hired in 2014 as an assistant facility manager, and promoted to facilities manager six months later. However, Duffy also got paid less than similarly graded white employees, and was subjected to "unduly harsh criticisms' in a job evaluation, the lawsuit claims. Despite three years of management experience, Duffy was eventually demoted and told to take a class for new managers, before he left the center in October 2016, claiming the working conditions were "intolerable".
Facebook told the Charlotte Observer that the manager who made the racist comments was fired immediately on receiving the complaint, and said that no adverse action was taken against Gary and Duffy. The company has also provided anti-bias, anti-harassment and anti-discrimination training to all data center employees nationwide, a spokesperson said.