Colocation provider Evoque is now offering build-to-suit data center services.
Announced in a blog last week and first reported by Data Center Frontier, the company is expanding beyond colocation services into the build-to-suit market.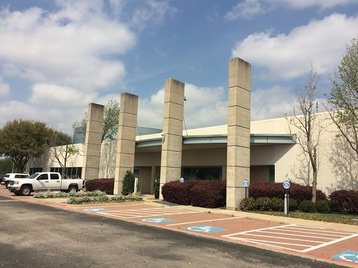 "Evoque Data Center Solutions is pioneering a new way forward with its build-to-suit solutions for enterprise, hyperscale, and government customers," said Kevin Fleming, Evoque's senior director of communications. "Making these powered shell projects as sustainable as possible was one of our primary goals in developing the service. Benefiting from the extensive experience with sustainability of our parent company Brookfield Energy Partners we are proud to be going to market with our green powered shell build-to-suit offering."
Fleming noted build-to-suit offerings can incorporate behind-the-meter, carbon-neutral solutions that generate renewable energy on-site to lower the data center's dependency on fossil fuel energy, and offer a way to embrace hybrid cloud computing models.
"As more organizations look for ways to minimize their carbon footprint, green-powered shell facilities will become much more attractive from a sustainability and peace of mind standpoint," he said. "Far more economical and less capital intensive than building a standalone facility, powered shell solutions are ideal for hybrid deployments that keep essential data and workloads on physical servers in a private data center."
The company says it can offer wholesale whitespace, dedicated pod, greenfield, or brownfield, offering opportunities from its existing landbank or adjacent to operational facilities, with various owner/operating models to suit.
According to WayBackMachine, Evoque added a build-to-suit section on its website in early March.
Evoque was spun out of AT&T in a $1.1bn deal with Brookfield Infrastructure Partners in January 2019. Today it operates 11 US data centers and offers colocation services in the UK, Netherlands, Germany, and Singapore; it launched with more than 30 locations but has seemingly downsized in the interim.
More in Construction & Site Selection