Evoque Data Center Solutions has appointed Andy Stewart as CEO, effective immediately.
Stewart was previously a board member at BCM One, and an executive advisor at Thompson Street Capital Partners. Prior to that, Stewart spent more than eight years at data center company TierPoint, first as CFO and then as chief strategy officer.
Caulfield out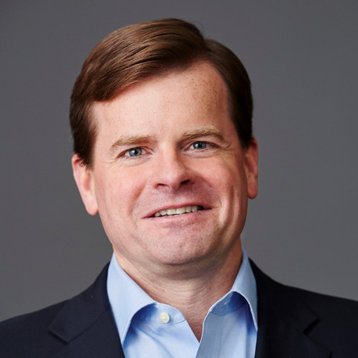 Evoque was spun out of AT&T in a $1.1bn deal in January 2019, with 31 data centers across 11 countries.
"I'm incredibly excited for the opportunity to be joining Evoque as CEO," said Stewart. "With a foundation of rock-solid data centers, a great set of enterprise clients, and Brookfield's continued commitment, we will move aggressively to take advantage of the global opportunity for colocation and other IT services."
Stewart replaces Tim Caulfield as CEO, who is stepping down after 18 months. "This is the appropriate time to bring someone in to lead the company through the next stage of development. Andy is joining Evoque to lead the next wave of mission-critical decisions and opportunities facing the company," he said.
AT&T's sale of its data center business was just one of a number of telco divestitures. In 2016, Verizon sold its data centers to Equinix for $3.6 billion, and launched Oath, which bundled together its most recent acquisitions (Yahoo's Internet business, AOL) with various other subsidiaries to form a new media division (now known as Verizon Media). The move was soon followed by CenturyLink, which sold 57 data centers for $2.3bn to a consortium that became Cyxtera.