euNetworks has finalized the acquisition of the dark fiber business branch of Belgium utility company the Business Branch.
The announcement towards the end of last week comes just a couple of months after the deal was first reported.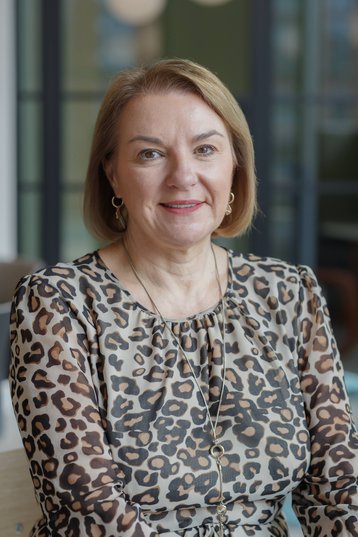 Financial terms of the transaction have not been disclosed.
Following the completion of the deal, euNetworks noted that the integration of the duct-based network is underway, with 1,660km of fiber spread across unique routes in Brussels and long-haul routes across Belgium.
The company said in a press release that it is focusing on the 'densification of the high-demand bandwidth region of FLAP' (Frankfurt, London, Amsterdam, and Paris).
"With today's (April 28) transaction close, we're now rapidly integrating the network and working closely with our new customers, suppliers, and partners," said Paula Cogan, chief executive officer of euNetworks.
"The added reach in Belgium and new and unique routes in Brussels and across the country benefit our customers. I am excited for the opportunity ahead as we continue strengthening our leadership in European infrastructure."
Western European bandwidth infrastructure company euNetworks owns and operates dense fiber networks in 17 cities, and a long-haul network spanning 17 countries.
According to the company's website, it connects more than 500 data centers, has 2,539 fiber-connected locations, and boasts over 63,000km of intercity-lit fiber.
The company appointed Cogan as CEO in December of last year, while also naming Stephanie Lynch-Habib as its new president in the same month.