Global colocation giant Equinix has a new EMEA president, Eugene Bergen Henegouwen.
Henegouwen replaces Eric Schwartz, who has become chief strategy and development officer at Equinix, with a portfolio spanning corporate strategy, corporate development, business development, real estate, capital planning and the company's hyperscale initiatives.
Still growing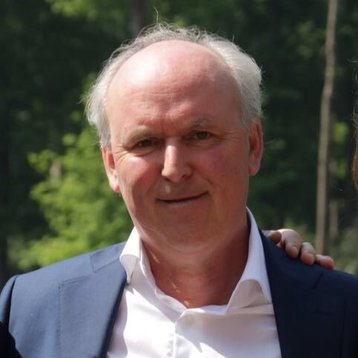 "In my new role as President of EMEA, I am looking forward to working with the more than 2,500 employees that make up our amazing regional team to pursue our collective goals," Henegouwen said.
"By pressing our unique advantage, by bringing our best efforts to the company every day, and serving our customers, we can continue to build a company of historical significance."
Henegouwen joined Equinix in 2013 as SVP of sales for EMEA, after a nearly nine-year stint as EMEA EVP and MD at mobile technology firm Syniverse. Before that, he spent time as the CEO of IMC and Avio Digital, and MD of Philips CDS.
"As SVP of Sales in EMEA for the last six years, Eugene has proven himself to be an exceptional leader," Karl Strohmeyer, chief customer and revenue officer, said.
"I am very pleased that he has accepted this challenge to take the EMEA business and team to the next level. He brings a wealth of business insights, leadership experience and energy that will serve the region, our customers and teams well."