In its second European acquisition this year, Equinix has entered into an agreement to purchase ICT-Center AG's data center business in Zurich, Switzerland.
With the property located directly next to the existing International Business Exchange ZH2 and ZH4 data centers, the deal allows Equinix to expand its campus while spending less than $5 million on real estate.
The data center next door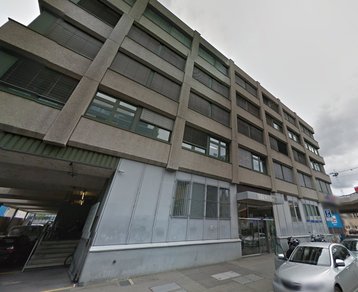 The acquisition will add approximately 60 cabinets of leased capacity and total colocation space of around 230 cabinets to the company's footprint. Equinix claims that, with more than 70 networks available at the site, the facility in Zurich is the most interconnected site in Switzerland.
"With the right to privacy and data protection enshrined in the Swiss constitution, combined with a fast, sound IT infrastructure, Switzerland continues to be a top destination for international business," Eric Schwartz, president of Equinix EMEA, said. 
"We believe this acquisition enables Equinix to provide more capacity and interconnection to customers who leverage Platform Equinix for access to network or cloud connectivity, or accelerate digital transformation."
The campus that includes ZH1, ZH2, ZH4 and ZH5 can reach 90 percent of Europe within 20ms. Equinix said that across its Zurich and Geneva facilities it offers colocation services to more than 325 companies.
In addition to internal expansion projects, Equinix has expanded considerably via acquisitions, most notably with its $3.6 billion acquisition of Verizon's data center portfolio in the US and Latin America, which is expected to close this year.