Latin American telco Entel is reportedly looking to sell its data centers in Chile.
La Tercera reports that the facilities are being offered by an investment bank to potential interested parties.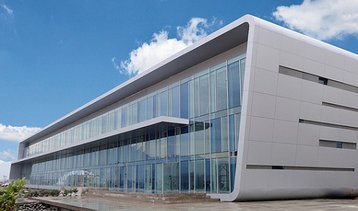 The telco the firm has five data centers in Chile spanning around 8,500 square meters (91,500 sq ft). The facilities are located in Ciudad de los Valles, Amunátegui, Ñuñoa, Pedro de Valdivia, and Longovilo.
"It is a business that is outside the core of the company, which is telecommunications," the executive of a local investment bank told the publication.
Entel sold its Chilean and Peruvian towers to American Tower in 2019 for more than $770 million in a sale-leaseback deal.
Last year saw Telefónica sell two Chilean data centers to Asterion Industrial Partners in exchange for a 20 percent stake in its Nabiax hosting business, which has taken over operation of the facilities. Atserion previously acquired 11 data centers across Latin America and Spain from the telco.
In Brazil, Piemonte bought five data centers from struggling Brazilian telco Oi last year and folded them into its Elea Digital unit.