Dish Network's websites, apps, and internal systems are offline in a multi-day outage.
The Sling TV-owner and satellite television provider declined to disclose the reason for the outage, simply saying that it was due to "an internal system issue."
Remote workers are also unable to do any work as Dish's internal VPN service is offline, and some customers report being unable to pay for their services.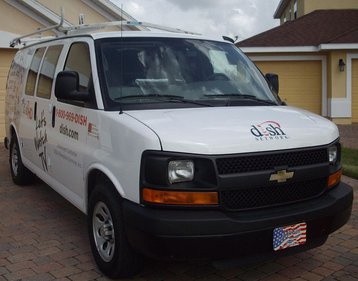 When the outage began on Thursday, CEO Erik Carlson said: "This morning, we experienced an internal outage that's continuing to affect our internal servers and IT telephony. Our Dish and Sling services and our wireless and data networks continue to operate normally, are up and running."
Initial reports claimed that the outage did not appear to be a cyber attack, but Bleeping Computer believes that the outage is likely a ransomware attack.
One source said that employee computers are showing "blank icons," suggesting they're infected with malware, while another source said their manager told them the outage "was caused by an outside bad actor, a known threat agent."
In a statement, Dish said: "Our teams are working hard to restore affected systems as quickly as possible."