The Defense Information Systems Agency (DISA) plans to launch a private classified cloud in Hawaii.
'Stratus' is described as a beta effort, and is a pilot program for bringing more compute to the Indo-Pacific region.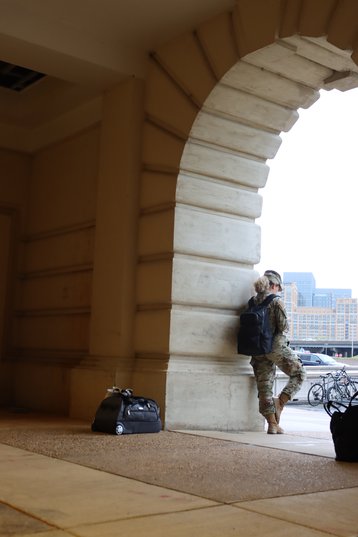 "Stratus aims to place [continental US]-equivalent compute capability physically in theater," a DISA spokesperson told Defense One.
Sharon Woods told reporters during the AFCEA TechNet Cyber conference that as military organizations begin to use the cloud service, usage patterns will help inform how it expands "deeper into the INDOPACOM region."
However, "there isn't a one-size-fits-all solution," Woods admitted. To serve different uses, DISA will set up "specialized commercial cloud servers" powered by Amazon Web Services (AWS).
This will "act as an extension and conduit of commercial cloud offerings providing access to a wide range of cloud capabilities," Woods said.
The efforts are alongside the larger Joint Warfighting Cloud Capability contract, a $9bn military cloud contract shared by AWS, Microsoft Azure, Google, and Oracle.