Digital Realty and Ascenty are expanding into Mexico.
The companies will build two facilities in the state of Queretaro, Mexico, with the initial phases scheduled for 2021, and a full buildout capacity of 36MW.
Ascenty is a joint venture by Digital and investment company Brookfield Infrastructure that focuses on Latin American data centers and fiber connectivity.
Backed by tenants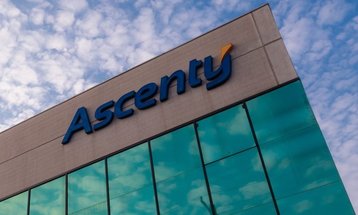 Both facilities have long-term US-denominated multi-megawatt anchor agreements.
"We are pleased to support the expansion of public cloud availability and digital transformation strategies across Latin America," Digital Realty CEO A. William Stein said. "Mexico and Mexico City represent our 21st country and 45th metropolitan area as well as an important milestone on our global platform roadmap, adding coverage, capacity and connectivity capabilities."
Ascenty's CEO Chris Torto added: "Mexico is emerging as a leading technology hub in Latin America. Mexico City is one of the largest metropolitan areas in the world, while Mexico is the second-largest country in Latin America with a population of over 120 million and the percentage of population using the Internet is growing steadily. The development of our first two facilities in Mexico will enhance our ability to support digital transformation throughout the region with comprehensive data center and connectivity solutions."
The company operates a 4,500-kilometer fiber optic network in Brazil connecting existing data centers in São Paulo, Rio de Janeiro and Fortaleza