UK-based data center contracting and project management service provider MiCiM has acquired training, consultancy, and commissioning services business Operational Intelligence (OI).
The two companies already worked together on several data center projects. (Disclosure: OI has a business relationship with DCD's data center training division, DCPro).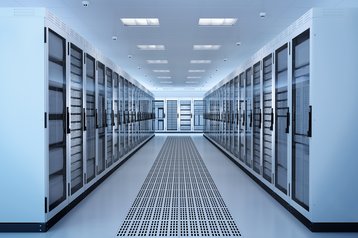 "It is extremely exciting times for MiCiM, with the acquisition of OI, it fulfills a requirement which I always thought was missing in the industry – intertwining of blue-collar engineers to white-collar engineers," MiCiM's managing director Marc Beattie said.
"It will enhance the services of both companies and provide clients with services all through the project lifecycle. MiCiM would then have ownership of project management, buildability, design peer review, commissionability review, commissioning agent, and training of the operations team in the new systems.
"This provides confidence to our clients that when they go out to tender for a general contractor, they know the project program is correct, the design works, the project can be built and commissioned, and their project team has full ownership throughout – no excuses!"
Sophia Flucker, managing director of OI, added: "We are excited about this new chapter and the new opportunities this opens up for delivering high-quality services to our clients. There are clear synergies between the two organizations and we are looking forward to working together to grow our team and develop and extend our service offerings and increase our impact in the market."
Flucker will also become MiCiM's first female board director.
With the acquisition, MiCiM will add Commissioning Agent or Management, ops staff training, and design peer reviews, to its portfolio.
More in The Management & Operations Channel