The fate of the proposed merger of Rogers Communications and Shaw Communications remains unknown despite the deal recently being given the go-ahead by Canada's merger court.
This decision was made last week on December 29, with the Competition Tribunal finding that the merger between the two operators was acceptable for the market.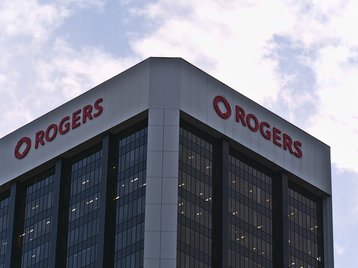 However, shortly after Canada's Competition Bureau immediately appealed the decision, and was yesterday granted more time to challenge the ruling after the Federal Court of Appeal moved to temporarily suspend the tribunal's decision on an emergency basis.
This suspension is in place until the Competition Bureau's "request for a stay and injunction can be heard", despite the recent tribunal finding that the Competition Bureau's appeals were not sufficient and sided with the operators.
The Competition Bureau has long been a fierce opponent of the merger of the C$26 billion ($19bn) deal as it argues that it would hurt competition in Canada's mobile market.
It's a merger that has been on hold for some time, after first being announced back in 2021 and was earmarked to be completed last year.
In a bid to push forward with the merger and allay fears over the deal, Rogers outlined its plans to sell Shaw-owned Freedom Mobile to telecoms and media firm Quebecor, through its subsidiary Videotron for CAD$2.9bn (US$2.3bn), in a bid to quell competition fears.
This did little to sway the Competitions Bureau, however, with mediation talks between Rogers, Shaw, Quebecor, and the Bureau failing.
For now, any deal would still require approval for the transfer of Freedom Mobile's spectrum licenses to Videotron.
Following the initial approval from the Competition's Tribunal to approve the merger, Rogers and Shaw confirmed that the transaction date of the merger was extended until January 31, 2023.