Comcast has confirmed its working with Samsung to deliver 5G Radio Access Network (RAN) solutions to boost its mobile service.
The telecommunications firm will use the solutions to boost 5G connectivity for Xfinity Mobile and Comcast Business Mobile customers in Comcast service areas.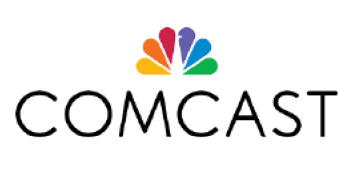 Samsung will supply 5G RAN solutions to Comcast using Citizens Broadband Radio Service (CBRS) and 600MHz spectrum for Comcast. These will be deployed onto Comcast's aerial cable lines.
"Our capital-light approach to providing enhanced 5G connectivity in service areas where we have a high concentration of traffic and cable infrastructure is smart for our business and even better for customers who will benefit from broader coverage and industry-leading speeds and prices," said Comcast SVP of wireless strategy Tom Nagel.
Comcast says that by using Samsung's 5G RAN products it can cost-effectively provide 5G cellular connectivity by leveraging its existing DOCSIS infrastructure without having to build or acquire additional cell sites.
The two companies are currently conducting field trials of their new 5G network solution and expanding these trials to include Comcast employee testing.
Since launching five years ago, Comcast's MVNO Xfinity Mobile has 4.5 million users and uses the Verizon network.