North American data center operator Cologix has acquired Montreal-based infrastructure provider Metro Optic.
With this acquisition, Cologix adds an interconnection hub in Montreal, hyperscale capacity in Markham, Ontario, and access to more than 30 new network carriers.
Canadian colo closeout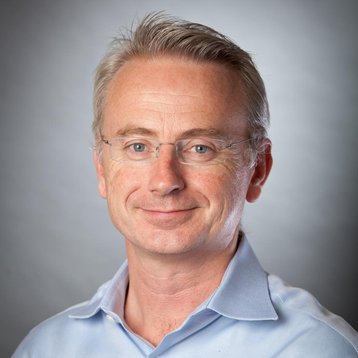 Cologix offers hosting, network interconnection and cloud exchange services, typically targeting public cloud and content providers.
It has 11 data centers in Canada, including two in Vancouver, seven in Montréal and two in Toronto. It also runs facilities in the US - in Columbus, Dallas, Jacksonville, Minneapolis and New Jersey.
Metro Optic is a infrastructure company that specializes in fiber optic connectivity for enterprise data centers.
Bill Fathers, CEO of Cologix, said: "We are thrilled to continue our investment in our Canadian footprint by adding an additional interconnection hub in Montreal and our eleventh data center in that market.
"The metro dark fiber assets enable us to connect our entire campus there, and provide enterprises with low-cost access to AWS, Microsoft Azure, IBM Cloud and Google Cloud. We are also pleased to be adding hyperscale edge capacity in Toronto."
Cologix recently picked up two wholesale colocation data centers in Montreal, on top of the seven facilities it already had there, with the purchase of local competitor Colo-D at the end of last year.
Montreal is hugely popular with cloud providers due to its abundance of cheap renewable hydroelectric power. As deals with hypserscale customers grow in size, local providers are being consolidated and bought up: for example, earlier this week Vantage Data Centers bought 4Degrees Colocation.