CloudOne Digital this week announced that it has completed the acquisition of Servers.com, a provider of bare metal services.
Terms of the deal weren't shared but TechCrunch said the deal was valued at around $200 million.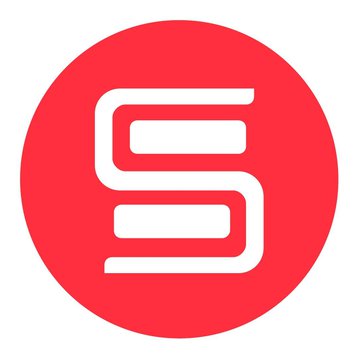 Founded in 2014 and headquartered in Cyprus, Servers.com currently operates out of 18 data centers globally, offering bare metal services to more than 3,000 customers worldwide.
Servers.com will join the Liquid Web family of brands within CloudOne Digital. Co-founders Nick Dvas and Konstantin Bezruchenko will join the CloudOne Digital leadership team.
Dvas will be president of Servers.com. Bezruchenko will run global infrastructure and procurement for CloudOne Digital.
"The acquisition of Servers.com fits squarely into a larger multi-cloud capability strategy that is planned through CloudOne Digital," said James F. Geiger, CEO of CloudOne Digital, "With this acquisition, CloudOne Digital broadens its product offering and geographical presence and adds services for mid-market customers who have highly persistent, compute-intensive workloads which consume cloud servers and dedicated bare metal cloud as an alternative to hyperscale public cloud."
Servers.com offers hosting out of locations in the US (Dallas, San Francisco, Washington DC/Virginia), Europe (London, Amsterdam, Luxembourg), and APAC (Hong Kong, Singapore). CloudOne said it operates facilities in Michigan, Florida, and Arizona.
CloudOne Digital is a holding company formed to house a portfolio of multi-cloud-based solution providers. As well as LiquidWeb, the company owns commerce cloud provider Nexcess and WordPress services firm StellarWP.
Geiger added that the acquisition is the next step in the company's expansion strategy to become "an industry leader in cloud computing for small (SMB) and mid-market customers".
"We have watched and admired Servers.com for years, and we are thrilled to add their capabilities to our CloudOne Digital portfolio of cloud solutions," he said.
Servers.com was co-founded by Alexey Gubarev, a founder/partner of Palta, the company which itself backed Lensa AI-maker Prisma Labs.