Cloudflare has announced it will offer up to $1.15bn in notes which can be converted to stock in the content delivery network.
The convertible notes can be exchanged for Cloudflare stock, and come due in 2026. They are senior convertible notes, which means they take precedence over any other debt security from Cloudflare.
Cloudflare plans to use the proceeds for "general corporate proceeds" and will also offer the purchasers capped call transactions - i.e. stock at a price which limits the buyer's maximum possible profit.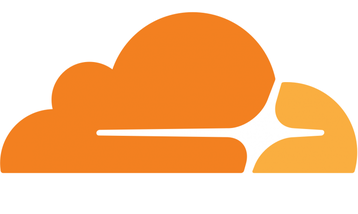 CDNs just became visible
Content delivery networks, such as Cloudflare, Akamai, and Fastly, speed network performance by acting as a proxy and delivering content locally. They normally operate invisibly, but have become more visible of late, owing to outages at Akamai, Fastly earlier this year. Cloudflare had a minor outage in June, following bigger problems in 2020 and 2019.
It's been pointed out that CDNs can create single points of failure for users, as they are often used by services at multiple levels. However, recent outages have generally boosted CDN stocks, by making investors aware of their importance - although Fastly lost a major customer, and its revenue fell, after its June outage.
Buyers of the Cloudflare notes will get interest paid semi-annually in arrears, and can convert the notes into cash, shares of Cloudflare's Class A stock, or a combination of the two - at Cloudflare's decision. The interest rate, conversion rate, and other terms of the notes have not yet been announced. Not all buyers will be invited to make the "capped call" transactions giving them a specified number of Class A shares. The idea here is to prevent the Cloudflare stock being diluted.
Cloudflare made a commitment to repay all carbon emissions from its 15 year history, over the next four years.