Spanish telco Cellnex is considering the sale of a minority stake in its Nordic operations that could value the unit at up to €1 billion ($1.11bn).
Reuters reported last week that people familiar with the matter said Cellnex would use the proceeds to pay down debt.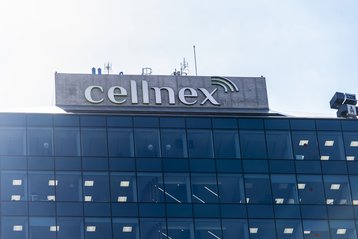 Cellnex is working with Spanish financial advisory firm AZ Capital to explore interest in its Swedish and Danish operations, noted Reuters.
A sale process is tipped to take place later this year, though nothing has been formalized as of yet.
According to its most recent numbers, Cellnex controls 1,576 sites in Denmark and 2,906 in Sweden.
The company's recently appointed CEO Marco Patuano has previously stated that the telco is open to selling minority stakes to local investors.
Cellnex manages more than 138,000 sites across Spain, Italy, and France, and recently snapped up the remaining stake of telco infrastructure companyOnTower Poland that it did not own.
Towards the end of last year, the company finalized its acquisition of CK Hutchison's towers business in the UK.
It was part of a transaction originally agreed between Cellnex and CK Hutchison back in 2020 to see the former acquire the latter's telecommunication sites in the six European countries for a combined total of €10 billion ($10.9 bn).