Cellnex has snapped up the remaining stake of telco infrastructure company OnTower Poland that it did not own.
The company confirmed that Iliad has sold its 30 percent stake in the tower company, which was set up by both operators in 2021 as part of Cellnex's acquisition of around 7,000 sites from Polish mobile operator Play.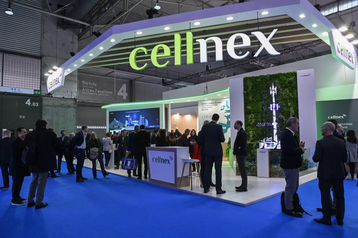 The Spanish company confirmed it's paid €510 million ($556m) to buy the remaining 30 percent stake.
OnTower Poland operates 8,500 sites in Poland and plans to deploy up to 3,400 new sites by 2030. The company also has a 20-year service provision contract with Play, extendable for additional successive 10-year periods.
Cellnex manages around 130,000 sites across Europe, in a number of countries including Spain, Italy, the Netherlands, France, Switzerland, the UK, Ireland, Portugal, Austria, Denmark, Sweden, and Poland.
Towards the end of last year, the company finalized its acquisition of CK Hutchison's towers business in the UK.
It was part of a transaction that was first agreed between Cellnex and CK Hutchison back in 2020, which would see Cellnex acquire CK Hutchison's telecommunication sites in the six European countries for a combined total of €10 billion ($10.9 bn).
Iliad acquired Play in 2020. Iliad owns another Polish telco, UPC, which it acquired in 2021.