Switching vendor Brocade has added to ITS VCS fabric range in a bid to help customers migrate to software defined networking (SDN) and next generation data centers.
New features include the VDX 6940, which Brocade claims is the industry's highest-density fixed form factor switch for data centers. The switch's 'Zero-Touch Provisioning' means it's possible to configure and operate it in under a minute. Another improvement is that these models of switch don't need to be managed individually, which makes network expansion operations much less complex. With Brocade's VCS Logical Chassis customers can manage 48 switches as one, it claims.
By automating VDX switch deployment customers can take on extra duties, such as integrating the network infrastructure with the rest of their data center ecosystem. Brocade claims that customers could now have time to realize ambitions such as software-defined networking (SDN), virtualization support, cloud orchestration and development operations (DevOps) integration.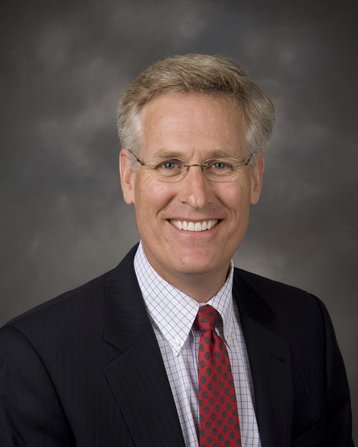 More holistic data centers
By freeing up networking managers from manual processes, the new switches can help data centers to be run more holistically, according to IDC analyst Brad Casemore, research director for data center networks.
"SDN is helping the network overcome long-standing limitations that made it an inhibitor to business agility, IT efficiency and productivity," said Casemore, "by adding these improvements to its Ethernet fabric portfolio, Brocade is helping its customers align network architecture and operations with applications and developers."
This is all necessary as the accelerating 'third platform' (cloud, mobile, social and Big Data) creates problems that legacy networks can't solve, according to Jason Nolet (pictured), senior VP of Brocade's data centre switching, routing and analytics products group. "Networks must transform from a static design to an on-demand infrastructure that is automated via data centre orchestration frameworks and programmability."