Flights were delayed at two of Paris' busiest airports this Saturday due to an outage impacting border police security checkpoint systems.
Passengers said that they were forced to wait hours at the Charles de Gaulle and Orly airports due to delays caused by the outage.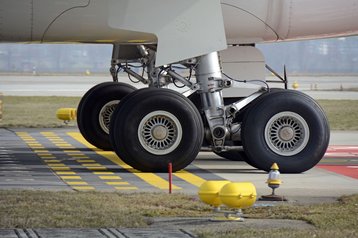 Paris Aéroport, the group in charge of both airports, blamed the issue on a "national technical failure of [the] computerized passenger indentification system," but other airports were not impacted. "We regret the inconvenience and remain mobilized alongside travelers," the airport company added.
Around 1,500-2,000 people are believed to have been left stranded during the outage, which was fixed by 2pm local time. The backlog caused by the downtime took several more hours to alleviate.
Outages regularly impact airports, which rely on a number of mission-critical IT systems to work for flights to be able to take off.
In late February, hundreds of passengers in Australia were forced to wait an additional three hours due to a power outage at a data center. The issue occurred just weeks after Lufthansa flights in Germany were delayed after fiber cables were accidentally cut.
Over in the US, every domestic flight was canceled in January after an air traffic control system failed.