US President Joe Biden has signed an executive order prohibiting US investment in certain Chinese technology sectors.
The long-expected order restricts investment in semiconductors and microelectronics, quantum information technologies, and certain artificial intelligence systems.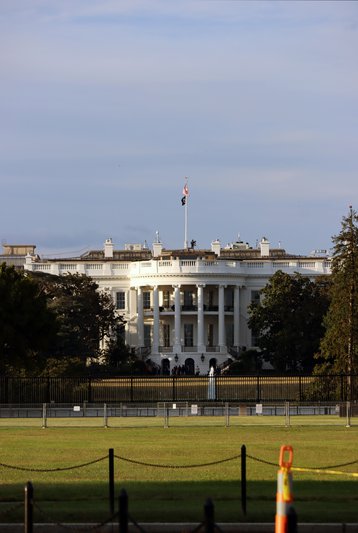 In a letter to Congress, Biden said that he was declaring a "national emergency to deal with the threat of advancement by countries of concern in sensitive technologies and products critical to the military, intelligence, surveillance, or cyber-enabled capabilities of such countries."
The exact specifics of what is restricted have not yet been shared, with Biden saying that it will impact "narrow subsets" of the three areas. The proposal is open for public input for the next 45 days.
In a statement, the Chinese Commerce Ministry said that it was "gravely concerned" by the order, and said that it hoped that the US would refrain from "artificially hindering global economic and trade exchanges and cooperation." The ministry added that it reserved the right to take measures.
Earlier this month, the Chinese government began restricting exports of gallium and germanium - both of which are critical to the development of semiconductors. China produces 80 percent of the world's gallium and 60 percent of germanium, according to the Critical Raw Materials Alliance (CRMA) industry body.
That move was seen as retaliation for chip export restrictions announced by the Netherlands, but pushed for by the US.
Washington has also banned the sale of high-end chips to China, forcing local tech companies to spend billions on pared-back chips.
More in The Compute, Storage & Networking Channel