Avere Systems has added an entry-level Edge Filer to its FXT 5000 range of products. The FXT 5200 Edge Filer offers similar software functionality as the existing FXT 5400 and 5600 models released earlier this year but targets customers running lower performance workloads.
Key features of the 5200 include increased capacity and higher density, a file system for public and private object storage, as well as WAN caching for remote offices.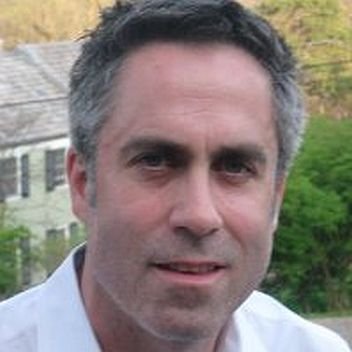 Less space, lower TCO
Avere's FXT Edge Filers are designed to allow enterprises to integrate public cloud, private object storage solutions, and existing NAS systems into a single, manageable infrastructure with a complete NAS feature set, including NFS and SMB protocols.
The new model contains 7.2TB of SAS hard drive storage per node, delivering 50 percent more capacity than the company's current 3200 model. Despite this, it occupies less space, only one rack unit per node, to reduce data center sprawl and thereby offer a lower total cost of ownership.
The appliance can also create a cloud storage gateway in front of object storage, enabling users to access data using standard NAS protocols. The FXT 5200 also improves remote office collaboration by offering WAN caching to create centralised data access to users in satellite offices, Avere said.
"Organisations are eager to move to the cloud to reap its economic and technical advantages, and the FXT 5200 model empowers them to do that by delivering object storage and allowing them to access it in traditional ways," added Jeff Tabor, senior director of product management and marketing at Avere.
Pricing for the FXT 5200 units starts at $75,500, Tabor said.