Australian conglomerate Wesfarmers' OneDigital unit has signed a deal with Amazon Web Services (AWS) for the company to be its primary cloud provider for the next five years.
AWS will also provide an AWS Skills Guild for the Australian conglomerate to train and certify 500 employees. One of the country's largest private employers, Wesfarmers operates across retail, chemical, fertilizer, industrial, and safety products, but Wesfarmers OneDigital specifically only includes its digitally native businesses.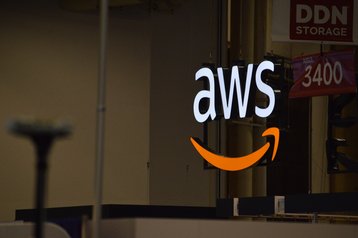 Managing director Nicole Sheffield said that, with the company's 1.5 million digital transactions and 210 million digital interactions per month, "we realized that we needed to be where our customers were and where our customers are [is] increasingly shopping with us online and in-store, but we really needed to build out our ecosystem."
According to Sheffield, the company needed a cloud partner, and AWS has helped them to build an adaptable platform where they can integrate the different data sources.
"At the core of the OnePass platform is Amazon MSK [managed streaming for Apache Kafka]. We build responsive systems using an event-driven architecture and this has helped us manage our infrastructure and simplify our operations. This is really important for our developer, and DevOps teams," Sheffield said.
Headquartered in Perth, WA, OneDigital is Wesfarmers' data and digital division which also oversees the OnePass subscription program, the online marketplace Catch, and the group's shared data asset, OneData which was previously known as the Advanced Analytics Centre. The company partnered with Snowflake in November 2022, using the latter's Data Cloud.
Other Wesfarmer-owned or part-owned companies, including Kmart, Target, Officeworks, and Flybuys, also use AWS as their primary cloud provider.