Dutch data center operator EcoRacks plans to fill a new data hall with 'immersed computing' equipment from liquid cooling startup Asperitas.
The partners aim to install enough kit to support roughly 300kW by the end of 2017.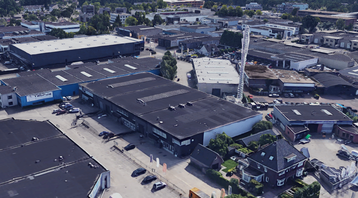 Dunk it
Asperitas' water-cooled oil-immersion system uses natural convection to circulate dielectric liquid, with each of its AIC24 modules supporting up to 22kW of pure IT power.
Since launching the module in February, Asperitas has opened a demo center near Amsterdam Schiphol airport.
It has also installed a test rig at the Vienna Scientific Cluster and found a partner in Qarnot, the French high performance computing service provider, which acts both as customer and value-added reseller.
EcoRacks hopes that the technology will attract high density cloud customers to the data center. The company operates a single facility in Eindhoven, North Brabant, which is entirely powered by renewable energy sources.