Apple messaging and video calling services iMessage and Facetime experienced a short outage in the US this afternoon.
The cause of the outage is not known, but comes just hours after Meta's WhatsApp was hit by a global outage.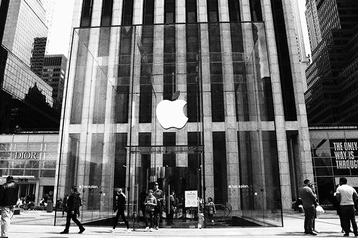 "Some users are affected," Apple's system status dashboard said in an update that is now shown as resolved.
When WhatsApp went down last year, it caused rival platforms to struggle as users migrated over. It is not known if this is why Apple's platforms went down.
WhatsApp, iMessage, and Facetime are now operational.
We will update this story if we learn more about either outage.