The ongoing saga of Asia Pacific Data Centers (APDC) seems to be drawing to a close, according to Australian news media.
Majority shareholder 360 Capital said a supposed mystery buyer had walked away from an AU$280 million (US$218m) deal that involves three buildings which currently house data center operator NextDC.
Right to buy?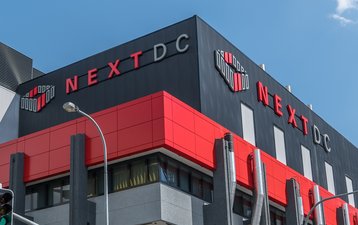 On February 14, 360 Capital said it had agreed a sale to an unnamed foreign buyer, subject to a 21-day due diligence period and regulatory approval.
At the same time, it invited the tenant NextDC to match that figure, according to reports. Meanwhile, rumors circulated that Temasek Holdings of Singapore was interested.
But now, that mystery buyer has withdrawn "due to reasons external to the APDC portfolio," according to Financial Review.
360 Capital gained control of APDC in 2017, after a protracted struggle with NextDC left it with 67 percent of the shares.
NextDC, led by Craig Scroggie, owns 29 percent of the commercial entity, and still wants control of the sites, but disputes the value of the properties. 
In July, it offered AU$210 million for the sites, while 360 Capital, led by Tony Pitt, claimed they were worth AU$300m at one stage, and asked NextDC for AU$280m in February, according to reports.