American Tower Corporation (ATC) has named Martin Bouchard as its new CEO of Germany.
As first reported by Telco Titans, Bouchard replaces Philipp Riederer, who is moving to a new role as vice president of marketing & business intelligence at American Tower Europe.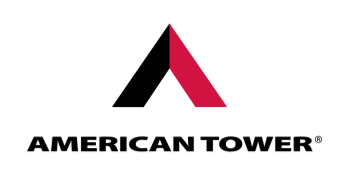 According to Bouchard's LinkedIn, he joined ATC in January of this year from Deutsche Funkturm, a TowerCo spin-off of Deutsche Telekom AG, where he previously spent a large portion of his career.
During this time at DT, Bouchard held several leadership positions at the telco, notably as senior VP of technical planning and rollout, plus a role that saw him manage fixed network targets.
In his new role, he will oversee the growth of ATC's German business.
Germany is ATC's biggest market in Europe, with the company operating nearly 15,000 sites in total.
The firm, which has over 226,000 global sites, also operates in France, Poland, and Spain in Europe. The company's largest market is India, where it operates over 78,000 sites, according to its website.
More in Workforce & Skills