Colocation provider Aligned Energy has announced it will double the size of its data center campus in Phoenix, Arizona, adding 60MW to the existing 120MW capacity.
The expansion will add 200,000 square feet (19,000 sq m) to the 550,000 square feet of existing space on the 51-acre site, which opened in May 2017 at 2500 W Union Hills. The site uses Aligned's efficient distributed cooling system to give customers bespoke rack densities, and claims a power usage effectiveness (PUE) of 1.15.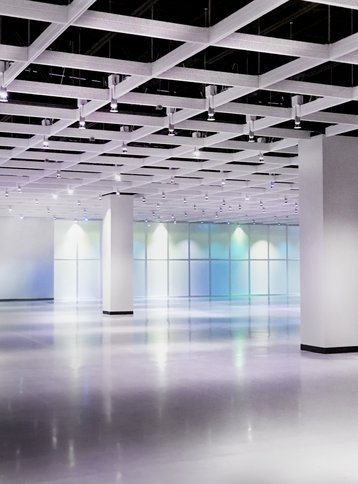 Phoenix rising
Phoenix is one of the top ten US data center markets and Arizona has a favorable tax regime, offering a 20-year sales tax exemption for companies colocating there, which could save businesses millions of dollars, according to Aligned. The facility is carrier-neutral and served by Level 3, Zayo, Integra, Century Link, SRP and Cox. Redundant connections come through five diverse fiber entries into three meet-me-rooms. 
The distributed cooling system can cool individual racks with densities between 1kW and 50kW, so customers can run legacy systems and new high-performance computing (HPC) application side-by-side. Aligned also reckons its Phoenix facility makes big savings on water usage. 
"Forward-looking businesses today require a data center provider that offers advanced, future-proof infrastructure solutions that keep pace with the demands of the client's ever evolving requirements on density and scaleability," said Andrew Schaap, Aligned Energy CEO. A Digital Realy veteran, Schaap was apppointed in June 2017.
DCD visited Aligned's first site, the 300,000 square foot Plano, Texas facility in 2016 to see the cooling system, with its cooling distribution units (CDUs) and heat rejection units.
Aligned has announced plans to eventually open data centers in Northern California, Northern Virginia, Northern New Jersey and Chicago, Illinois.