Chinese e-commerce giant Alibaba has opened its first data center in Indonesia, originally announced last year.
It is not known what the scale of the Jakarta site is, or even if it is wholly owned by Alibaba. The company's facility in Dubai, for example, is built in partnership with Meraas, and its Frankfurt point of presence is colocated in a Vodafone data center. 
Ma's moves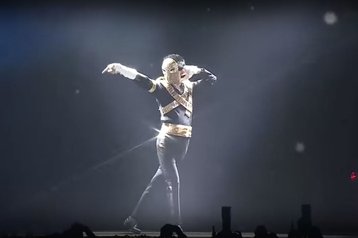 "Alibaba Cloud has always been at the forefront of driving the future of data intelligence, and we are dedicated to making our technology as inclusive as possible within the markets we operate," Raymond Ma, head of Alibaba Cloud in ASEAN & ANZ, said.
"By providing a full range of cutting edge cloud solutions and combining this with our expertise, we can assist Indonesian SMEs, government, and enterprises to integrate advanced cloud technology into their daily operations to drive innovation and thrive in the digital age."
Alex Li, general manager of Alibaba Cloud in Asia Pacific, added: "As the only global cloud services provider originating from Asia, we are uniquely positioned with cultural and contextual advantages to provide innovative data intelligence solutions and computing capabilities to customers across this region."
Alibaba Cloud has promised to help the Indonesian government create 1,000 startups by 2020, and will train local businesses in the use of cloud technologies.
Last year, Alibaba's CEO Jack Ma became an official advisor to the Indonesian government, primarily on matters of e-commerce. One area Rudiantara, the Minister of Communication and Informatics, said Ma would prove useful in, is that of sovereign control.
He told regional publication Tempo: "Look at Jack Ma, [do you know] how much is his share in Alibaba? Only eight percent, [but] who owns the majority of its shares? Japan and the United States. But it is still under the control of China, we must learn from that."