Alibaba Group is considering raising up to $3 billion for its cloud division in a private funding round.
Bloomberg reports that the company is looking to raise fresh capital from Chinese government-backed entities, ahead of listing the Cloud Intelligence Unit on the Hong Kong stock exchange.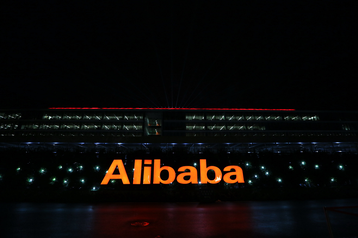 The round could raise between 10bn yuan ($1.4bn) and 20bn yuan ($2.8bn) from investors including state-backed telecommunications corporations. Talks are still at an early stage, and investment figures could yet change.
State-linked investment may help Alibaba score more lucrative government cloud contracts.
Alibaba plans to spin off and list its cloud division (known locally as Aliyun) within a year, potentially valuing the business at $55bn. It first announced the move this May, saying that the money raised would be returned to shareholders as dividends.
The cloud business has a global footprint, most recently announcing plans for a South African region, but its US facilities may be under threat from tightening sanctions.