American content delivery company Akamai Technologies has entered into a definitive agreement to acquire cloud storage provider Ondat.
The deal is expected to close in the first quarter of 2023, with Akamai expecting no material impact on the company's financial guidance for the year.
The value of the acquisition has not been shared.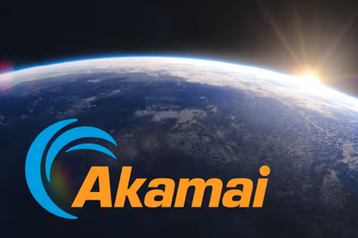 London-based Ondat, officially known as StorageOS Inc. and founded in 2015, is a startup backed by $20 million in funding. Its offering is a cloud-based storage system with a Kubernetes-native platform. The system automates the process of assigning storage to a Kubernetes application, as well as encrypting the application's information and compressing it to save storage capacity.
The acquisition will see Ondat employees, including its founder and CTO Alex Chircop, joining Akamai's cloud computing business, Connected Cloud.
Akamai announced its Linode-based Connected Cloud platform last month, one year after the company bought Linode for $900 million.
"Last month we shared details of Akamai Connected Cloud, the world's most distributed platform for cloud computing, security, and content delivery," said Adam Karon, chief operating officer and general manager, Cloud Technology Group, Akamai Technologies.
"Storage is a key component of cloud computing and Ondat's technology will enhance Akamai's storage capabilities, allowing us to offer a fundamentally different approach to cloud that integrates core and distributed computing sites with a massively scaled Edge network."
The Akamai Technologies Connect Cloud offering provides cloud computing, security and content delivery services to its Edge network. The company currently operates in 4,100 locations across 134 countries.