5G chip startup EdgeQ has raised $75 million to help fund a ramp-up production, as the firm looks to sell its technology to telecom operators.
This round of funding includes backing from investors including Phaistos Investment Fund, Strategic Development Fund (SDF) the investment arm of the United Arab Emirates Tawazun Council, Singapore-based global investor EDBI, Irongrey, ST Engineering, Yaletown, ClearSky, plus other existing investors.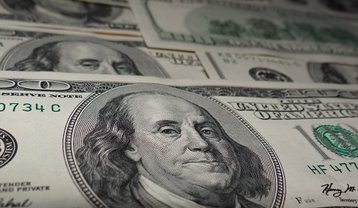 Founded in 2018 by former Qualcomm and Nokia exec Vinay Ravuri, EdgeQ specializes in developing semiconductors that power base stations for 5G telecom towers and for 5G access points that can be installed inside places such as factories to run robots and autonomous vehicles wirelessly. It also develops chips that integrate 4G.
The company builds products that are based on Open RAN, which allows operators to mix and match suppliers rather than selecting a single vendor.
EdgeQ claims to be the only company that offers multi-mode 4G+5G convergence along with a production grade 4G+5G PHY layer for O-RAN Distributed Unit (DU) and small cells.
"It is really exciting to see a rich mix of institutional and strategic investors validate the mission and spirit of EdgeQ. We are here to motivate new and existing players, innovating to deploy private 5G networks and O-RAN networks in simplistic, affordable terms," said CEO Ravuri.
"By removing the friction and price premium that traditionally accompanies cellular deployment, we have envisioned a new backbone that is simple, intuitive, and open. And this disruption is available now."
Ravuri notes that Silicon Valley-based EdgeQ has a valuation of "hundreds of millions of dollars," though "definitely less than $1 billion."
The company also said that Lattice Semiconductor CEO and president, Jim Anderson, is joining the company's Board of Directors.