Web company 37signals claims that it has saved $1 million so far as a result of moving its Basecamp project management platform and email service Hey off of the cloud.
The company was reportedly spending $3.2 million on cloud computing annually, most of which was going into the pockets of Amazon Web Services (AWS) and Google Cloud.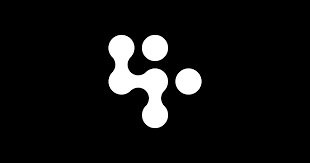 As a result, the company kicked off a repatriation plan created by CTO David Heinemeier Hansson.
Hansson's plan saw 37signals spend ~$600,000 on servers, each with 256 virtual CPUs, and hosting them at a Deft colocation facility.
Hansson claims that the move could save 37signals $10m over the next five years, having initially planned for $7m in savings.
"Our cloud spend is down by 60 percent already… from around $180,000/month to less than $80,000," wrote Hansson. This does not include the cost of AWS' Simple Storage Service (S3).
"That's a cool million dollars in savings at the yearly run rate, and we have another big drop coming in September, before the remaining spend will petter out through the rest of the year."
While Hansson hopes for $10m in savings, he did not offer any specifics as to how this will be achieved, nor did he address 37signals' cloud storage bill, which accounted for just under $1m of 2022's cloud spend, the company said in January.
However, Hansson notes that the company was previously using some of the more expensive cloud services, including Aurora/RDS and OpenSearch services - both of which contributed over half of their cloud costs.
"Again, and as always, your mileage may vary. Maybe you're not using these expensive services like Aurora/RDS or OpenSearch, like we were. Maybe you have wild swings in load. Maybe this, maybe that. But I don't think our case is some crazy anomaly," he said.