Hello and welcome to day two DCD>Control & Automate Virtual Live Blog. My name is Shaun, Content Marketing Specialist here at DCD and I'll be covering two days worth of content from the industry's largest virtual events. Make sure you catch up on Day One by accessing our on demand calendar and day one of the live blog.

I'll be posting content, links, and listening in on discussions happening in the social sphere as the day goes on. Make sure you follow us on Twitter @dcdnews and use the hashtag #DCDControl to join in on the discussion. Remember, if you're a registered delegate you can access our dedicated networking platform to connect with other delegates and speakers - it's 100% free.
---
---
Thank you all for joining us at another virtual conference. We hope you enjoyed all our panels and presentations from the last two days. Remember you can access all of the presentations for free, on-demand from our on-demand calendar and connect with other speakers and delegates on the dedicated networking app for the next week.
If you want more from us, remember to register for DCD>Keeping It Cool Virtual, a deep dive into data center cooling technology & the challenges of managing higher density deployments. We have many other virtual conferences on offer, so make sure you take a look at our summer calendar - there's something for everyone.
---
---
12:00PM EDT // 5:00PM BST
Thank you for joining us on the final panel of the day. If you're registered for one of roundtables, make sure you head on over soon.
---
11:34AM EDT // 4:34PM BST
How do you evaluate talent? How are skill focuses changing in the industry as time passes by?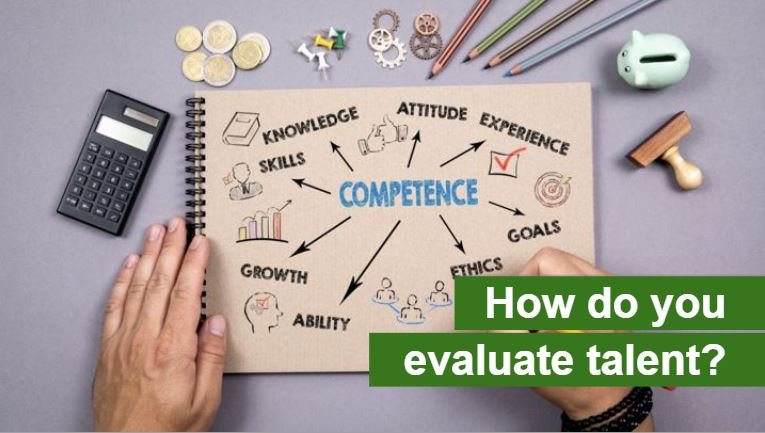 ---

11:25AM EDT // 4:25PM BST
"For anybody here that's ever worked for one of the major cloud providers, you'll find a lot of the questions are answered anytime any of you are not technical base, a lot of them are leadership."
Great insights from TJ on what types of things major providers are looking for.
---
11:00AM EDT // 4:00PM BST
Thank you for joining our penultimate panel of the day! Use the resources below to connect with the panellists and access the presentation on-demand.

Now, before we head into our afternoon roundtables we have our final panel of the day:
---

10:54AM EDT // 3:54PM BST
"We're still trying to discover where that line is."
Kevin makes a valid point that as the technology rapidly evolves, how we interact with, and use robotics and AI will change.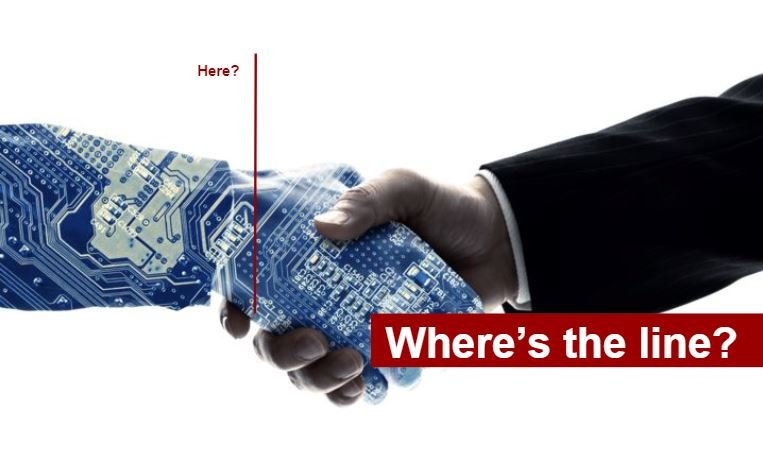 ---

10:51AM EDT // 3:51PM BST
"Robotics not to take place over human, but to be a companion to the human."
Fantastic insight from Peter on how humans and robots will collaborate in data centers.
---

10:30AM EDT // 3:30PM BST
"Because we have all of this data, and we have it for many, many years, we're able to make predictions we've got machine learning algorithms that are working now that are making predictions on here's what we expect your environments going to do in the next hour 10 hours, 24, hours, etc based upon previous data and current trends."
Very insightful piece from David on how data is used effectively.
---
9:55AM EDT // 2:55PM BST
A big thank you to Kaladhar for kicking off the day with a great panel. Remember you can access the presentation on demand, and connect with Kaladhar using the resources below.

Up next is our first panel discussion of the day, that focuses on human and machine collaboration:
---
9:33AM EDT // 2:33PM BST
"So, this is the notion of a data marketplace. So we are allowing providers of data and algorithms provide a common participate and operate in a neutral, secure location."
An interesting look at the data marketplace from Kaladhar.
---
9:23AM EDT // 2:23PM BST
Kaladhar shares a very interesting comparison on different AI models.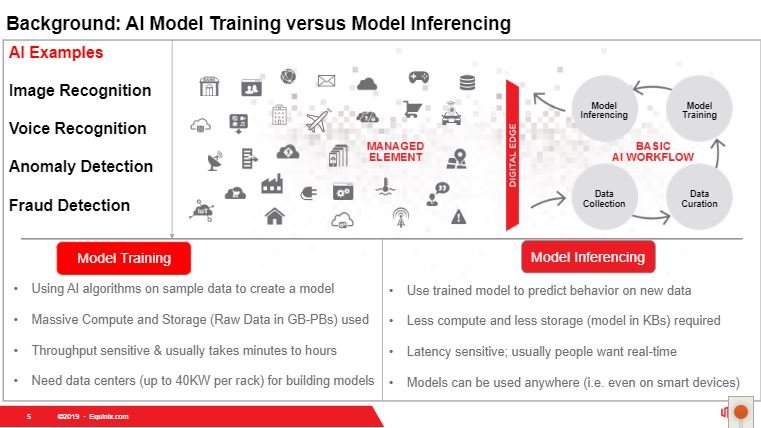 ---
6:26AM EDT // 11:26AM BST
First up today we will be joined by Kaladhar Voruganti from Equinix, who will be walking us through how to incorporate automation and AI into your operations for optimal efficiency and transparency in real-time.
---